IF YOU SUSPECT A PROPANE LEAK
At Rawhide Chemoil we want everyone in your household to know the smell of propane, and what to do
if they suspect a propane gas leak. Sit down with your family and watch this important video that will
take you through everything you need to know in the event of a suspected leak.
250-3500 Gallons
Transport 10,000 Gallons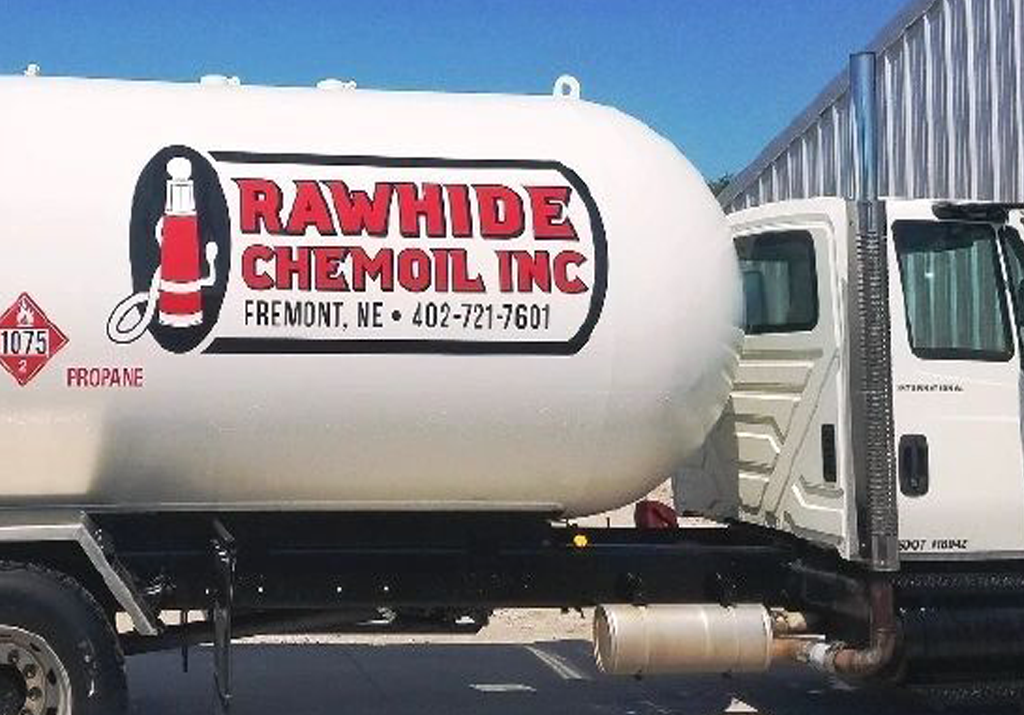 We deliver Propane to:
– Homes
– Irrigation Units
– Dryers
– And More!
– Homes
– Farms
– Fire-Pits
– Above Ground
– Below Ground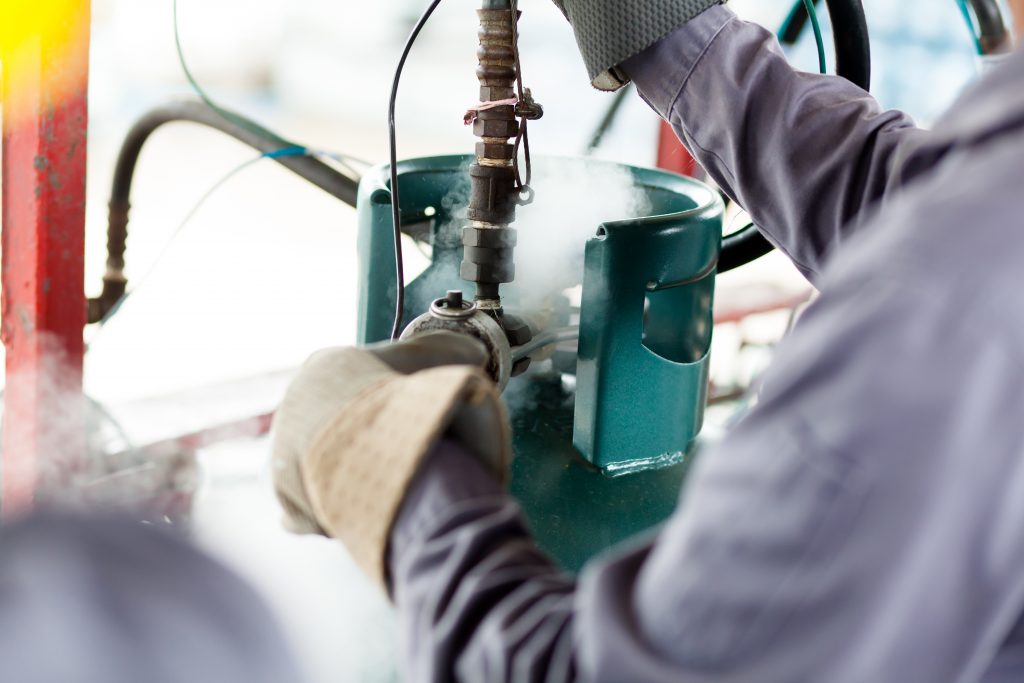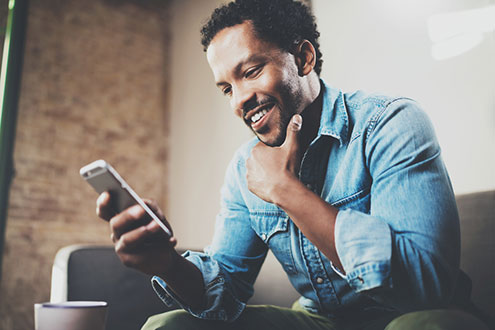 You can get your tank reading on your
phone for constant monitoring. We also
get the reading at our office to help
ensure you will never run out of propane.
propane tank Refill guides
You should call and schedule to refill your tank if gauge reads 25% full. This will ensure that your tank does not risk running out of propane.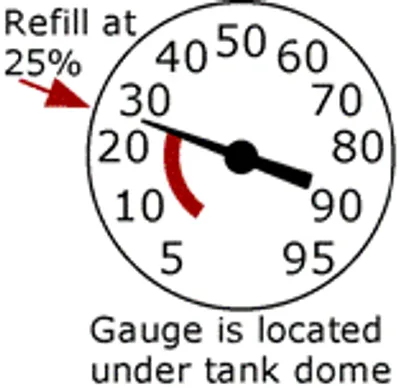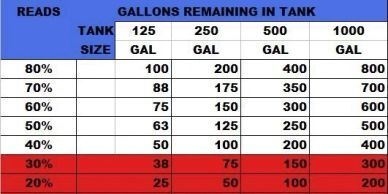 A propane tank is considered full when the
gauge reads 80%. This will allow for expansion
of the gas in extreme weather.
How full is your propane tank right now? Do you know how to read yours to find out? At Rawhide Chemoil, our priority is your family's safety, and knowing how to read a propane tank gauge is step #1.
Other services:
Portable LP tanks available for construction and ag usage
Contracting your needs
Leak checks for new customers and every 5 years for residential customers
Yearly leak checks for commercial accounts
Regulator replacement suggested for over 15 years old and definitely after 25 years.
 
Watch this video to learn how to read your IP gauge, as well as the reason it's so important to do so.